Payment Gateway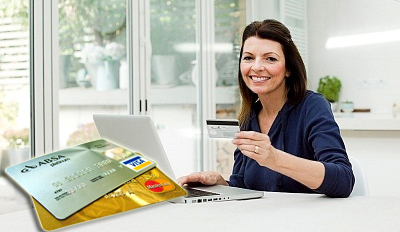 Payment Gateways are online credit card validation and processing system that allows vendors to sell their products and services online. Adibas Hosthas helped hundreds of businesses to accept payments online. Our aim is to provide Payment Gateways at the lowest possible cost so that Small and Medium Businesses can harness the full potential of Internet.

Why go for a Payment Gateway ?

Payment Gateways are very handy in completing a sale online. For instance, there are many items such as gifts, electronic gadgets, software etc which are purchased online. The whole activity of online sales ends with payment processing using Payment Gateways. Payment Gateway also indirectly serve as means of Validity of a company, Makes impulsive buying possible, Allows clients to use their card and use their credit period.
Acquiring the payment is the most significant process in a e-business. Without this an enquiry is not converted into an order. Typically a Payment Gateway involves Customer, Vendor, Issuing Bank and Acquiring Bank and the Card Service Provider. Above all, it shortens the duration for making payment for a client as well as realization of payment by the vendor.